Customize Every Detail Of Your Project
Let us help you look good on paper! Businesses of all sizes often struggle to find a print provider that holds competitive pricing and consistent high quality services. At Omnipress, we pride ourselves in getting the job done in the most effective and economic way. Our in-house prepress and bindery services help to guarantee projects and campaigns are on time and on budget. 
With our direct mailing services and variable digital printing, not only can results be quantifiable, but the process can be fully personalized, making postal qualification and mail distribution solutions simple for our clients. Communicate with your customers on a one-to-one basis by customizing and targeting materials by individual recipient. We combine on-demand printing with our fulfillment services, helping clients avoid the waste and storage costs associated with traditional printing methods. Engage, enlighten and inform your customer base through our customized printing options.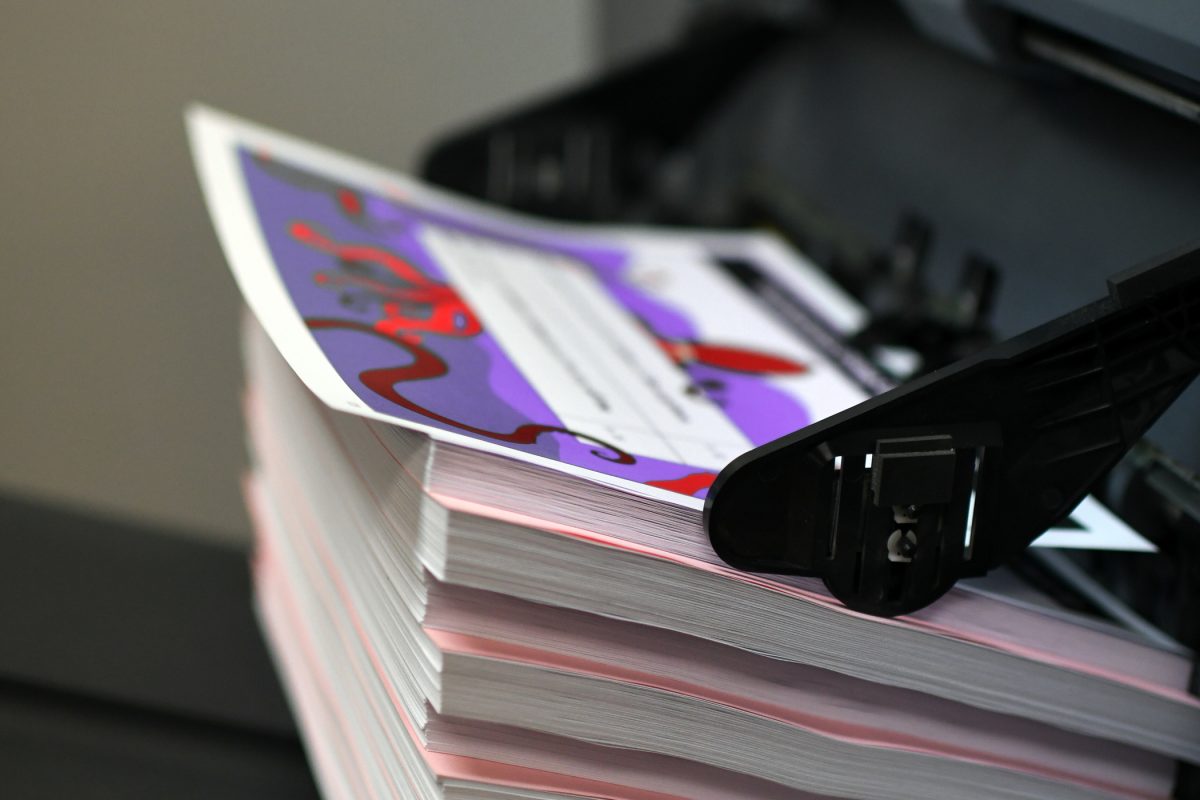 You need a printer that will be able to produce a cost-effective, high-quality, short-run color print in the fastest way possible.We've got you covered!
Digital printing consists of an image being sent directly to the printer using digital files such as PDFs. This eliminates the need for printing plates, commonly used in offset printing, which can save money and time.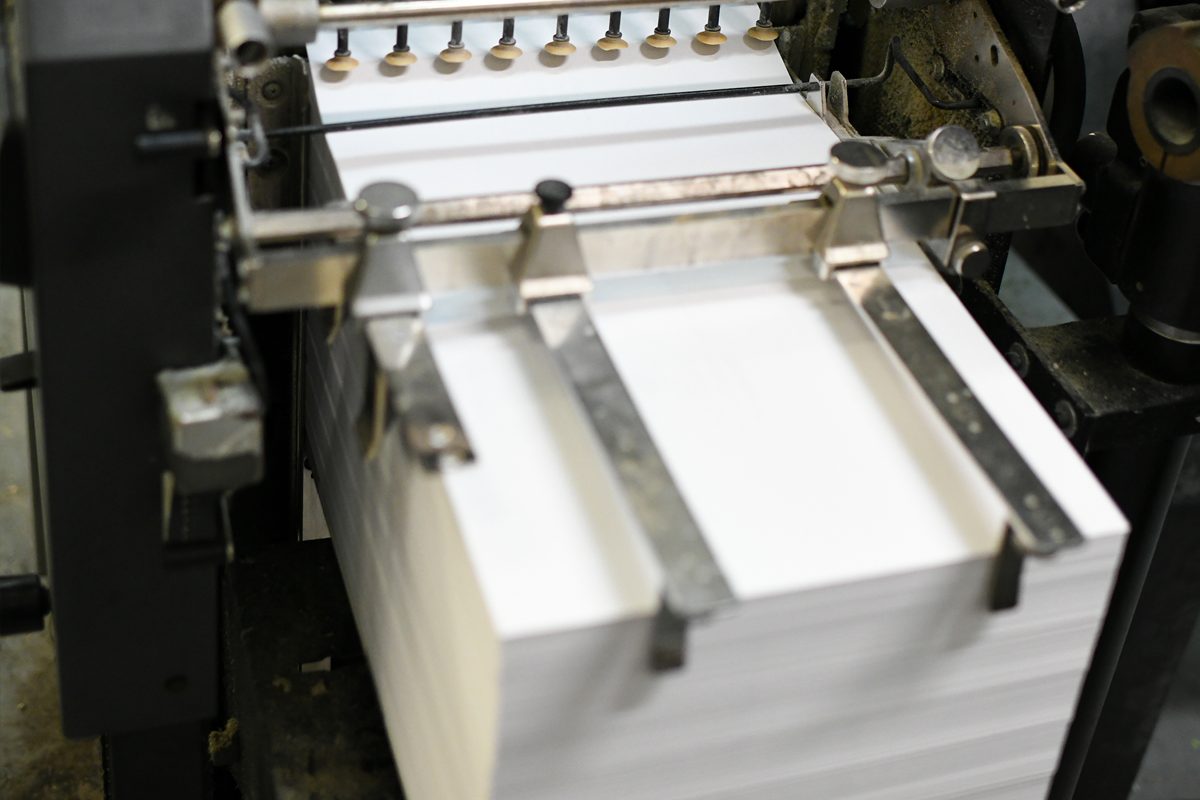 Printing large quantities? Offset printing is the best choice as this provides accurate color and a more crisp, clean professional looking print. 
Offset printing is most often used for projects that require high quality and quantity, such as magazines, books, brochures, newspapers, and stationery.
While this printing method is generally too expensive for simple projects, the offset printing advantages might be precisely what your high- volume project needs.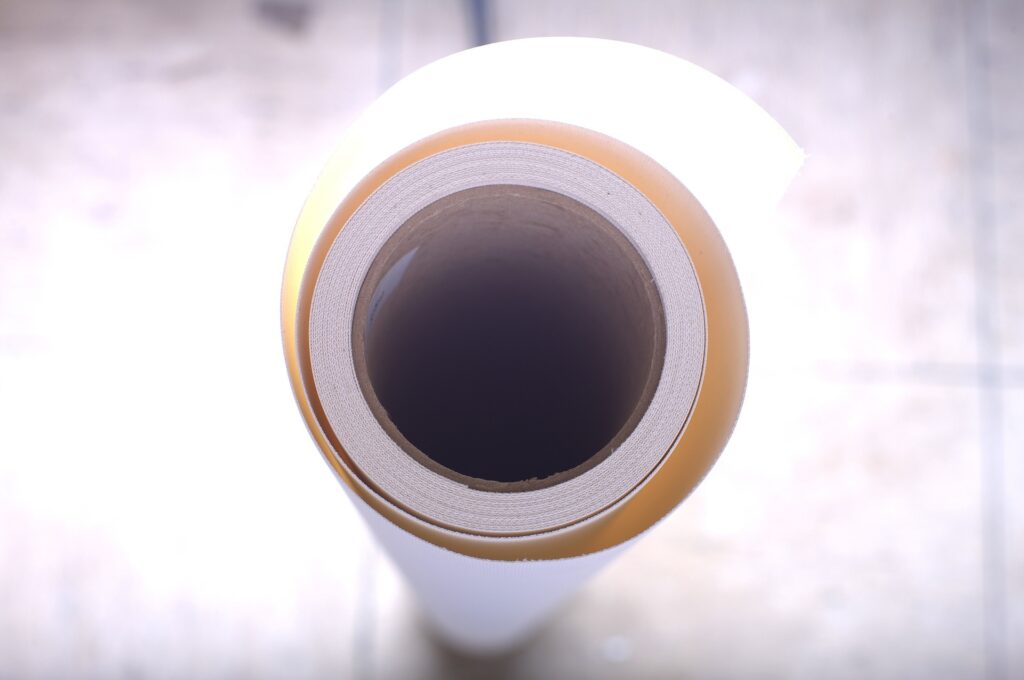 Get your brand noticed and stand out from the rest of the competition.
Obviously, large scale printing is going to be much more eye-catching, even from great distances, but this type of printing can be utilized for many different uses.
Seamless Printing Custom Made For Your Company
Our in-house print experts are here to offer ideas, solutions, and service that meet your project's needs.