Customize Every Detail Of Your Project
With more than 30 years of experience, there's no job too big or small for OmniPress. We deliver custom printing solutions for all your projects. Whether you have a large corporation or a small boutique business, our team can handle all your digital, offset and large format printing and binding projects. We are a home to various paper stocks and sizes and we're no stranger to adding those custom finishing touches from perforation to rounded corners.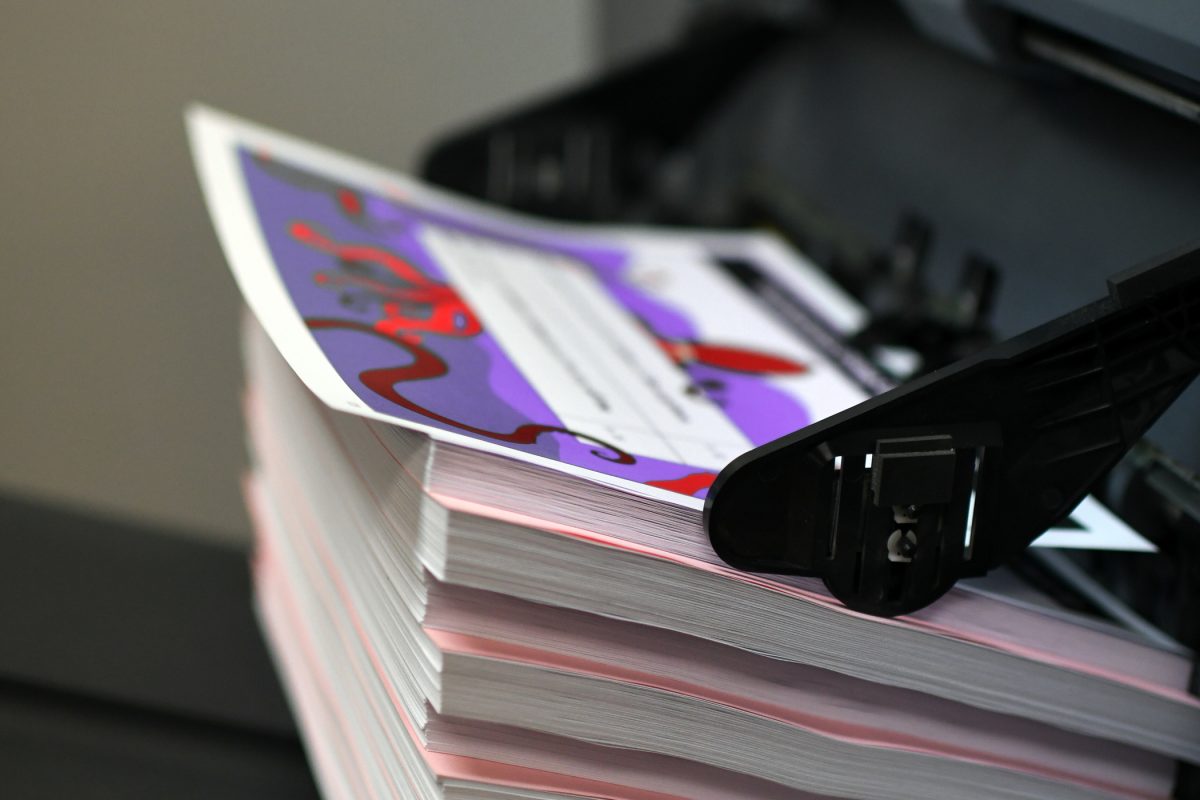 You need a printer that will be able to produce a cost-effective, high-quality, short-run color print in the fastest way possible.We've got you covered!
Digital printing consists of an image being sent directly to the printer using digital files such as PDFs. This eliminates the need for printing plates, commonly used in offset printing, which can save money and time.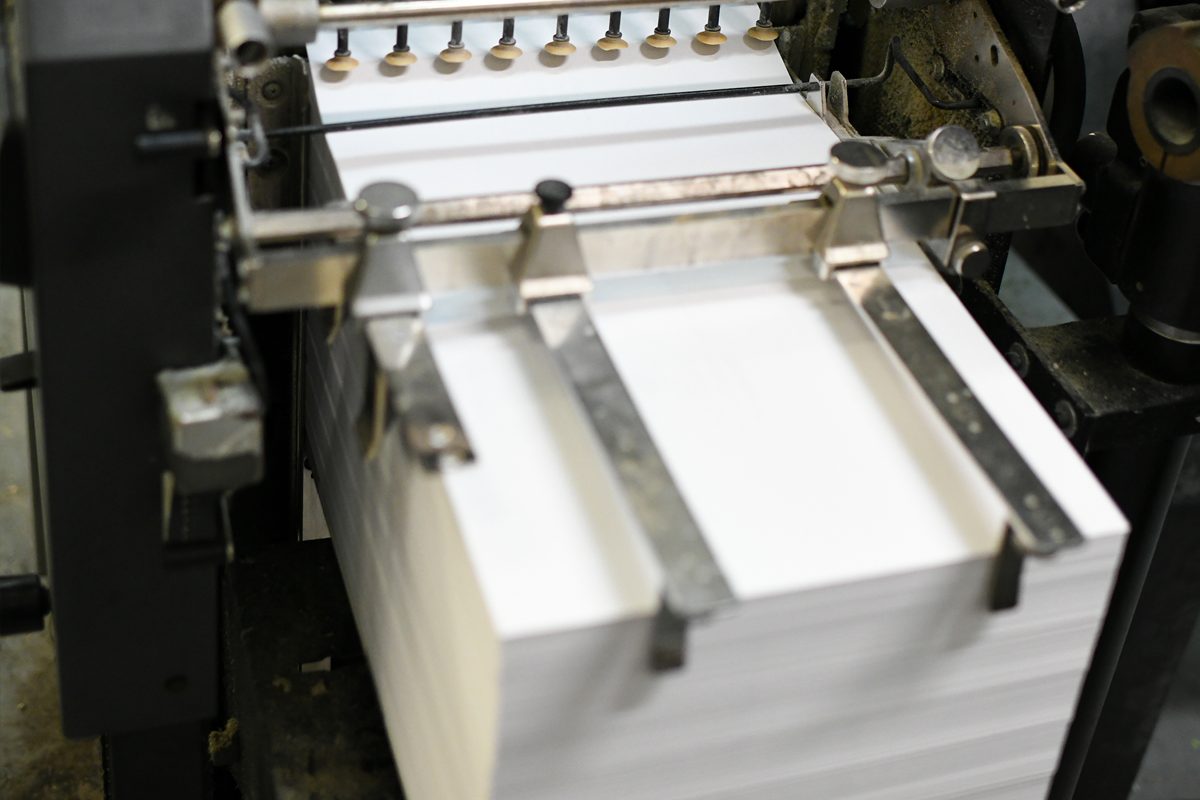 Printing large quantities? Offset printing is the best choice as this provides accurate color and a more crisp, clean professional looking print. 
Offset printing is most often used for projects that require high quality and quantity, such as magazines, books, brochures, newspapers, and stationery.
While this printing method is generally too expensive for simple projects, the offset printing advantages might be precisely what your high- volume project needs.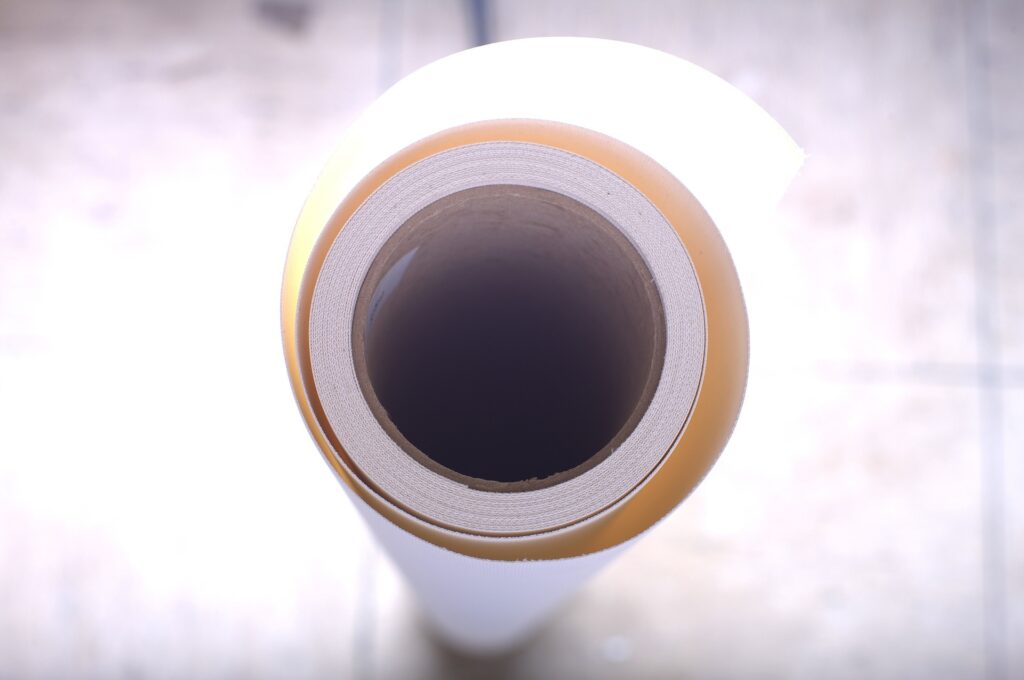 Obviously, large scale printing is going to be much more eye-catching, even from great distances, but this type of printing can be utilized for many different uses.
This type of printing will get your brand noticed and will cause consumers to remember your name for the right reasons.
Not only is large format printing great for posters, banners, and yard signs, but we have the ability to print blueprints and architectural drawings, wall/floor graphics, and even canvas prints.