Industry & Commercial Printing
How Do You Want To Stand Out Against Your Competitors?
Marketing & Promotional Materials
Printing services are needed in almost every industry, from restaurants to government. Both small and large businesses may struggle to find a print provider that holds competitive pricing and consistent high quality services. Whether schools, writers, medical institutions, churches, real estate professionals or new business owners that may need start-up marketing materials, we are your one stop shop! With our help, you can customize your audience's experience.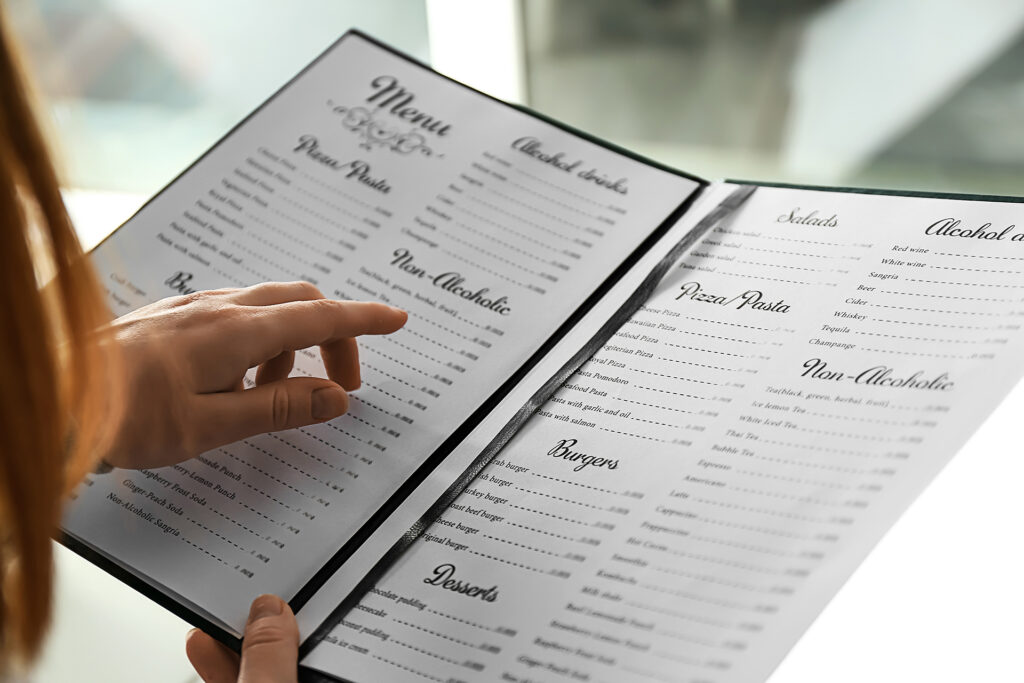 Many states have encouraged restaurants to recycle their menus after each customer to ensure there's no point of contact between customers. Moving forward, paper menus will be treated like leftover food, cleared and disposed of before the next patron sits down. Not only can we print in custom sizes, but we can also print in large volumes and deliver same day, if necessary.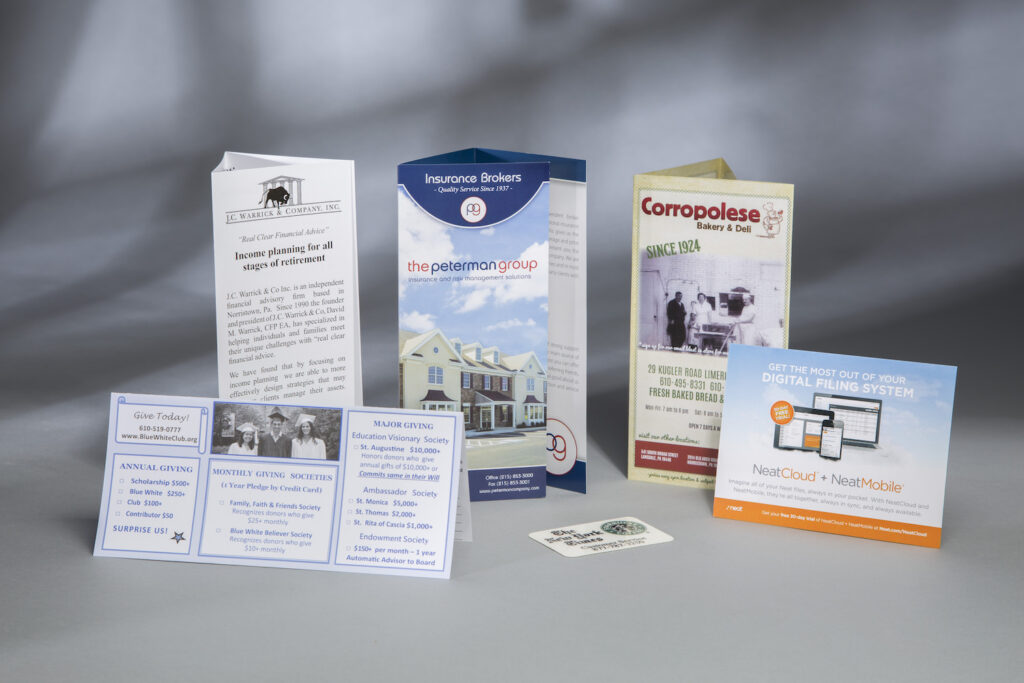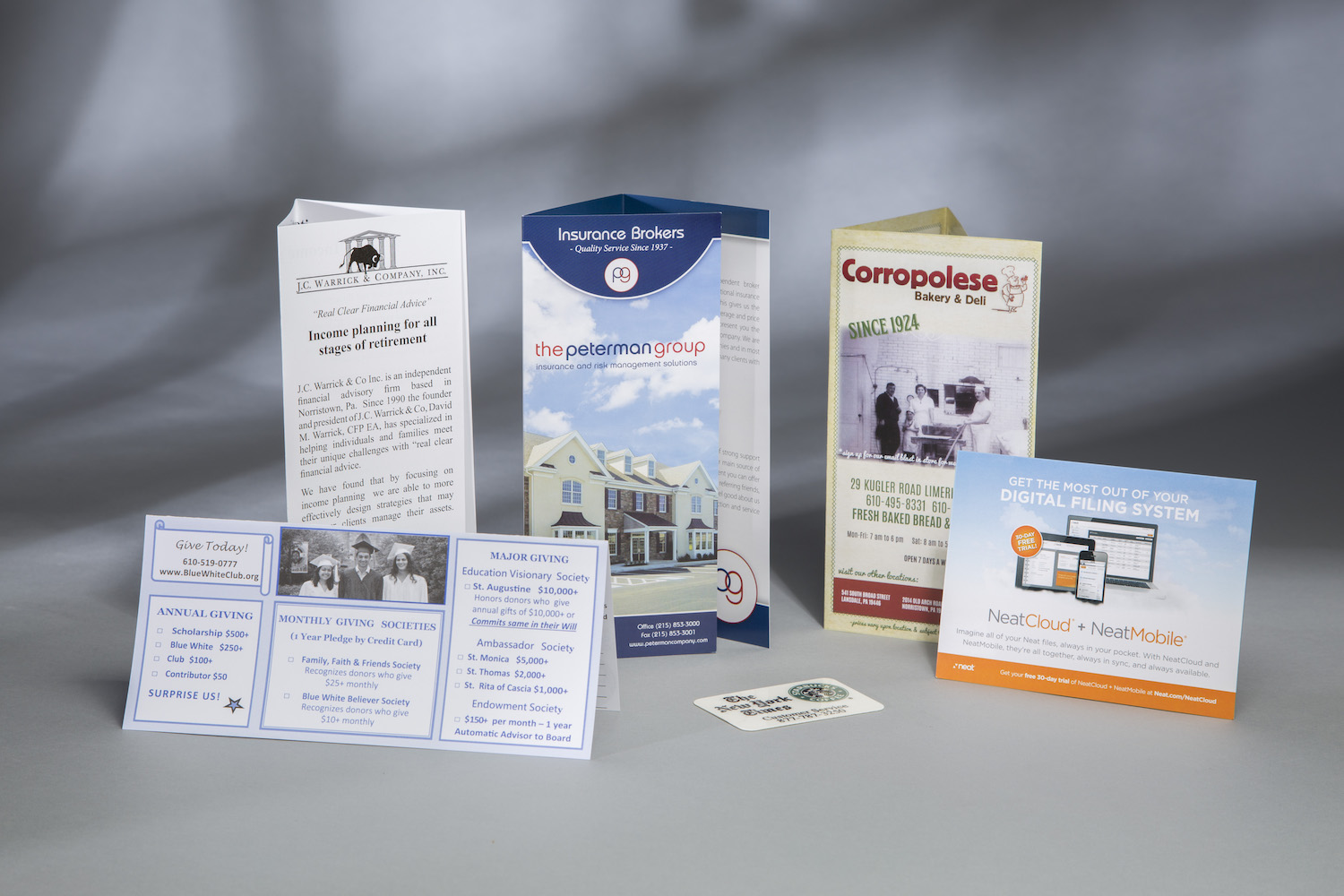 We Print for Corporations!
Today's companies need convenient, fast and cost-effective solutions for their promotional marketing needs. We can also print a large quantity of your product to hold for fulfillment of smaller orders to your retail stores, offices or franchises. This allows you to enjoy the savings from volume discounts on printing as well as inventory costs.
Let us help you look good on paper!
No matter the event, occasion or mission, we want to be there to support your vision. 
Promotional materials can give your company a top-of-mind presence when created and positioned strategically. The goal is to present these promotional items in a location where the customer will see them on a repetitive basis, which reinforces repeated exposure to your business.